What's your
C² Factor

?

Take the Champion Leader Assessment below and compare yourself with some of the leaders described in the book, The C² Factor for Leadership, to benchmark yourself and your leadership. You can also take the personal assessment to discover how your life can be enhanced. You'll receive a full report, by email, explaining your results.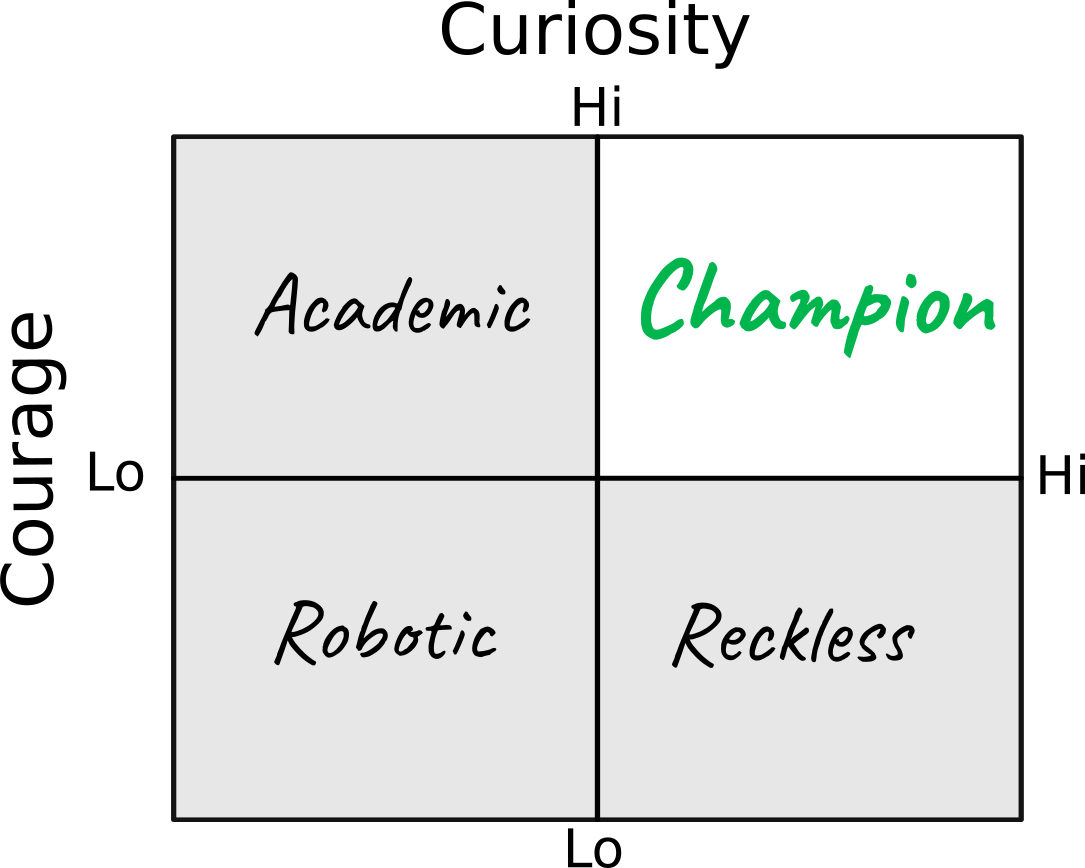 The C² Factor Assessments
THE AUTHOR
Founder of Insight to Action Advisory LLC- JOANNE IRVING, Ph.D.
A Thought Leader Passionate About Helping Executives.Dr. Joanne Irving is the founder of Insight to Action Advisory LLC, a coaching and consulting firm for senior executives at mid- and large-size companies. She helps senior executives improve business outcomes and the quality of life for themselves and those around them — personally and professionally.Joanne has been a psychologist for three decades in the Washington D.C. area where she has worked with influential leaders from a wide variety of organizations, including the World Bank, the International Monetary Fund, and the White House.Her corporate clients have included executives from AARP, Atlantic Health Systems, Johnson & Johnson, Microsoft, Pfizer, and Sutter Health.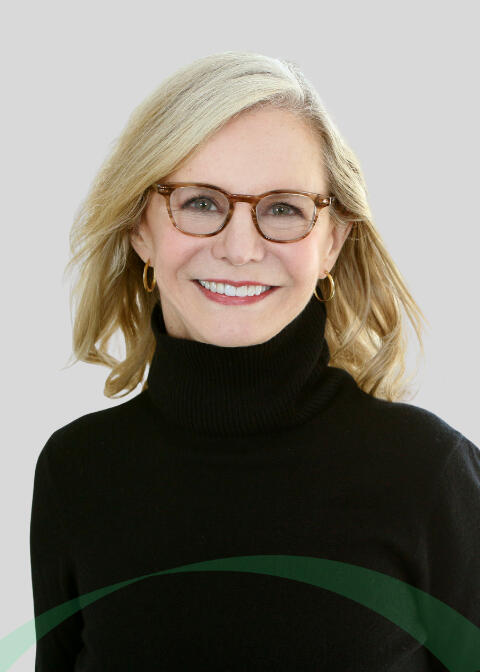 ---

© 2022 Joanne Irving. All Rights Reserved.